Our mission is to expand software development to non-technical users. We utilize the latest technologies for security, scaling, language processing, and machine learning. By making software development fast and easy, organizations can enjoy increases in productivity at levels not seen since the Industrial Revolution.
How We Got Here and Where We're Going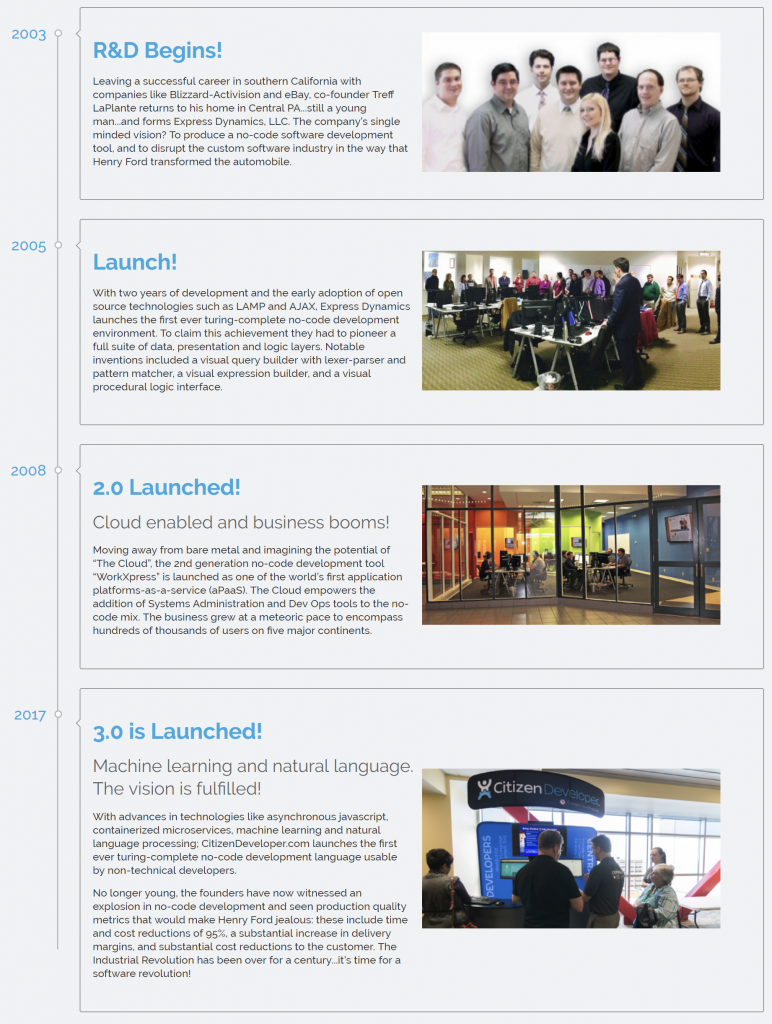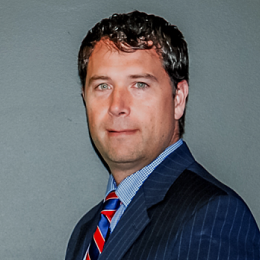 Treff LaPlante
Chief Executive Officer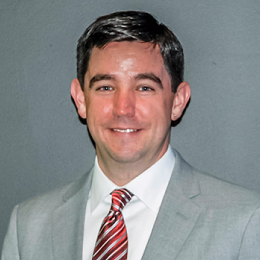 Drew McLain
Chief Information Officer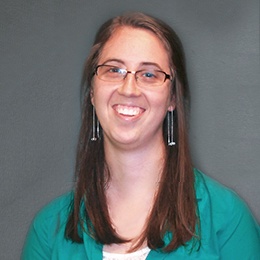 Laura Peiffer
Senior Developer
We Want to Talk About Shadow IT. Reach Out.
Located in the heart of Harrisburg's Tech Scene!