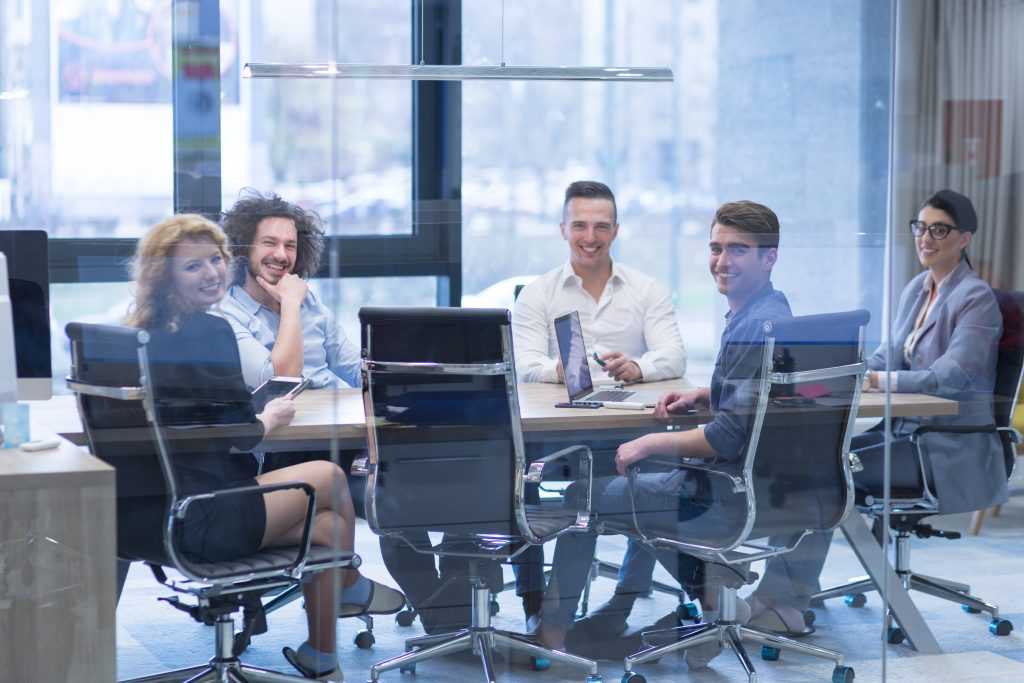 There are firsthand benefits that a differentiating enterprise can achieve in the digital space with the use of no-code development.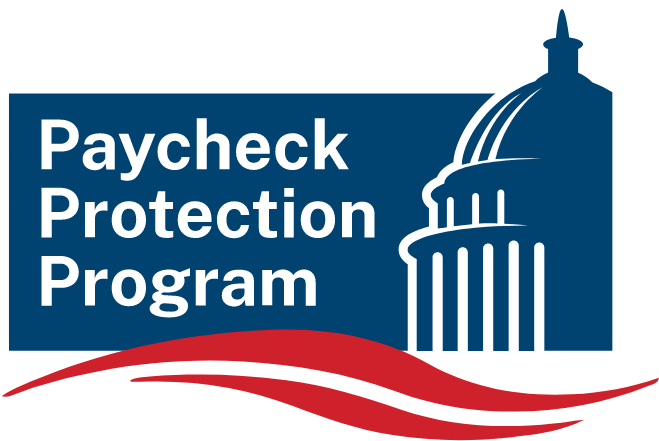 There is no excerpt because this is a protected post.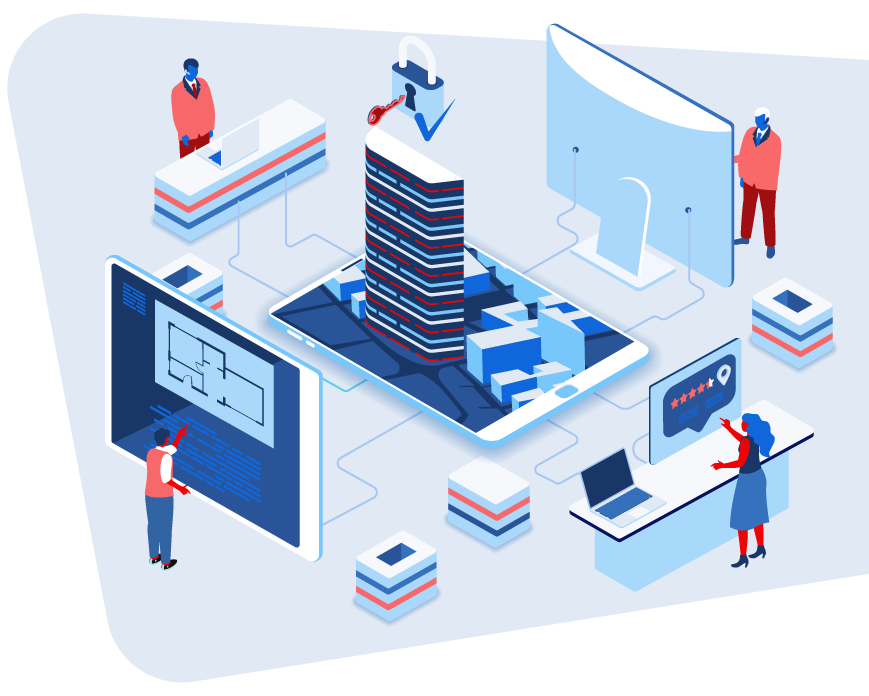 In the highly competitive space of mortgage financing, this company needed to process loans faster and leverage automation while providing the best customer experience for independent brokers and borrowers.