Take on Digital Transformation and say Goodbye to Code
Deliver your next sophisticated and secure application in 3 weeks, instead of 9 months. Radically increase your efficiency while reducing your backlog.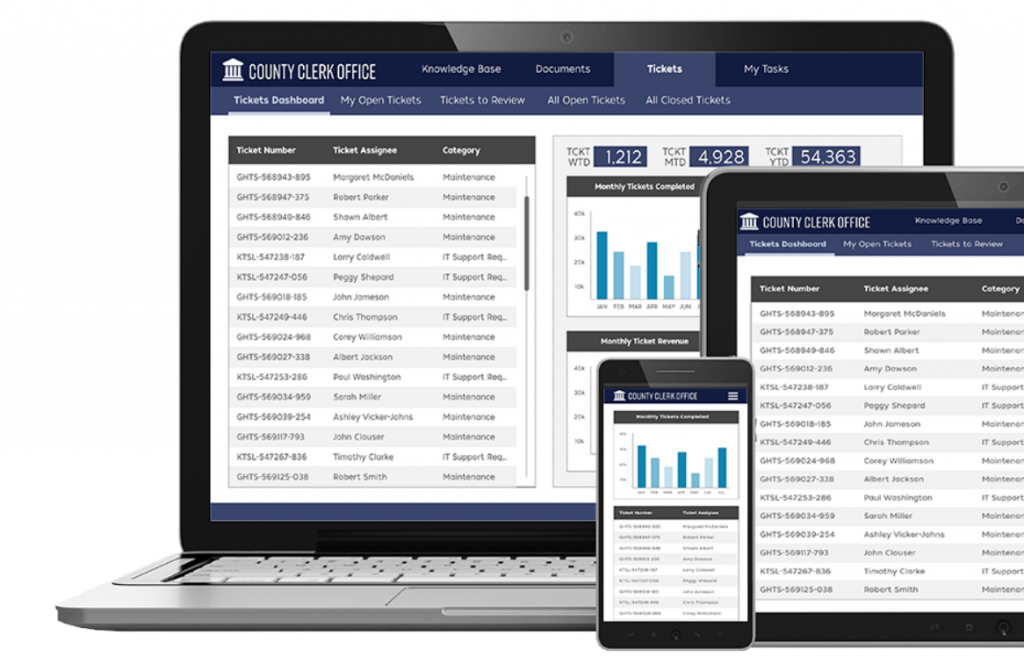 Use The Fastest Development Tool in the World
Build sophisticated business applications easily with an advanced no-code toolset and enterprise-level features.

Simple, Drag & Drop Toolset
With built-in templates, drag-and-drop design, and an intuitive graphical UI, you'll be building sophisticated solutions in no time.

Create Complex Logic Easily
Easily build complex logic, expressions, and calculations with our simple point and click menu-driven builder.

Easy 3rd Party Integration
Connect to all kinds of external services and data sources in minutes using our prebuilt connectors and simple integration tools.

Built-In Compliance Assistant
Use the many optional Compliance tools to help you stay compliant with your laws. Easy to use assistance tools for use of your Legal counsel or generate reports for.

Enterprise-Grade Security
Deploy the highest standards of security. Including layers of SIEM, SLAs, Identity Management, Data Protection, and wide range of overlapping tools and standards.

Natural Language Processing
A world-first: the use of NLP to facilitate faster, easier software development. Take requests of a business team and turning them into actual software development patterns.

World class hosting is a standard component of our technology stack, all while offering a range of enterprise-grade options for customers who are looking for a specific public, private or hybrid-cloud solution.

Asynchronous Processing coupled with Stateless Containerized MicroServices, means a blazingly fast ability to process a lot of requests and scale up and down the hardware necessary to support that processing.

Solid UX design is a key to reducing or eliminating support desk calls and can double or triple employee productivity as compared to clunky traditional "directed" interfaces.
Complex Features Are Created With Just a Few Clicks
Integrates With Your Existing Services
You can easily integrate with any of the big cloud services like Google, Salesforce, and Microsoft or build your own with our REST API capabilities. Our Get It Done platform fits into any IT landscape and provides modern possibilities for transforming legacy systems.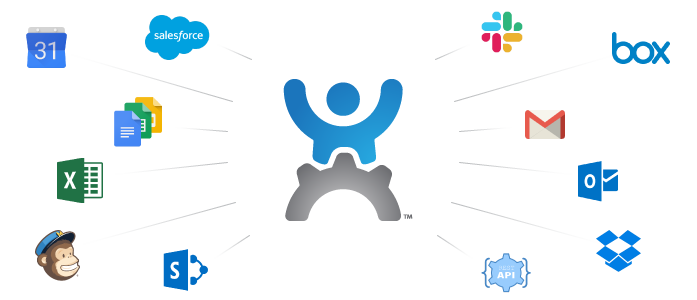 Enforce Your Architectural Standards
The CitizenDeveloper Platform leverages a modern REST API to provide full access to the data and logic within CitizenDeveloper applications. Configuring API access is easy and does not require an understanding of REST coding or capabilities.
"If you aren't sure, you have risk. If you have a legacy or Shadow IT infrastructure, you are REALLY at risk. Everyone in IT lives a precarious existence just hoping that the day will never come when one 'tiny' oversight finally shows it's face. Whether it's a disgruntled employee, a laptop that walks out or a SQL injection attack that opens up a 10-year-old access database, I decided I had to do something…it's just not worth losing everything over."
"CitizenDeveloper provided us with more than we ever imagined… and so easily by using the PA ITQ!"
"With CitizenDeveloper, I am able to spend less than a day developing a Proof of Concept that would have otherwise taken weeks to accomplish. Without your tool, most of what I do for my company would be impossible."
Companies who Got It Done with CitizenDeveloper
If you want to Get it Done without code, get in touch with us.