Solve Your Complex Application Needs Quickly and Securely with No Code!
Our GET IT DONE Platform is easier to use and faster to build compared to all other known Code-Based and Low-Code tools, period.
GET IT DONE as easy as 1-2-3!
Start from scratch or off-the-shelf
Your staffing choices
Your architecture choices

Build a solution from scratch or start with one of our off-the-shelf solutions.
With CitizenDeveloper you can build your application from the ground up using the fastest development tool in the world. If you want to get started even faster, you can choose one of our ready-to-use solutions and customize to fit your needs.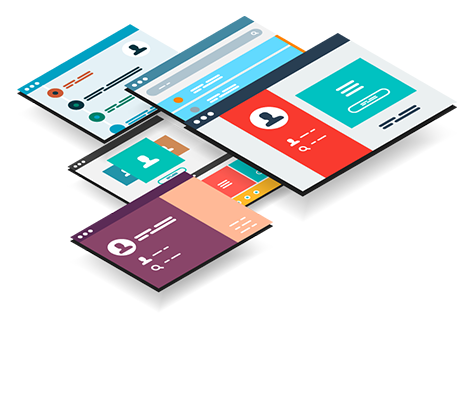 Who does the work? Use your IT staff, your business units, IT partner or hire us! And change it up later!
You can leverage your existing power-users to build your solution within a secure and compliant environment. If your team doesn't have time to learn how to use a new platform, our skilled builders can have your solution created quickly and affordably. We also have a partner network that can help plan, create, and deploy a custom solution to your specifications.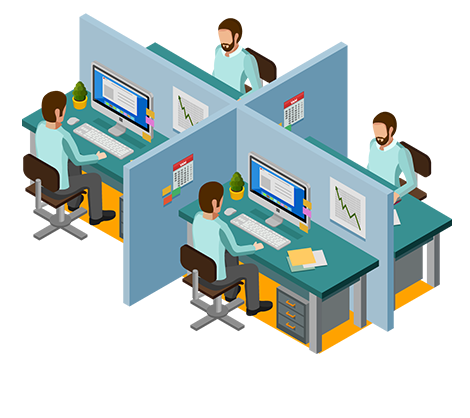 Host where? What Datasource(s)? What architectural and dev ops standards? The Architecture is your choice!
CitizenDeveloper uses the most advanced and secure cloud technologies available in the world today. Kubernetes deployment capability means that you can deploy ALL of your microservice processing to the public – or private – cloud of your choice!
CitizenDeveloper data connectors allow immediate deployment using highly secure and scalable cloud databases BUT also supports switching to your required on-premise production database according to your architectural standards.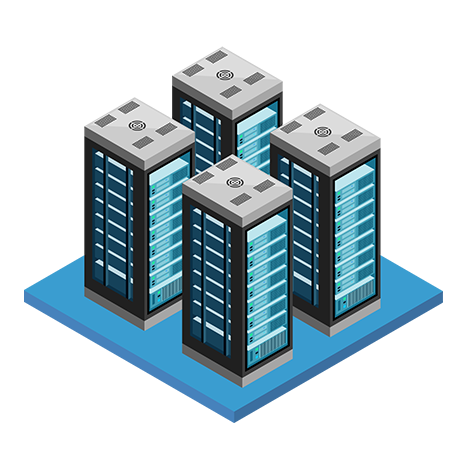 Start Solving Your Legacy Modernization and Application Development Backlog Problems!

We work with multiple Code Analysis partners so that the discovery process is fast and thorough.

We will quickly deploy a copy of your Legacy application in the cloud, powered by the most cutting edge technologies and backed by SLA's.

Since your application is now "Citizen Development", all options are available to you for rapid customization.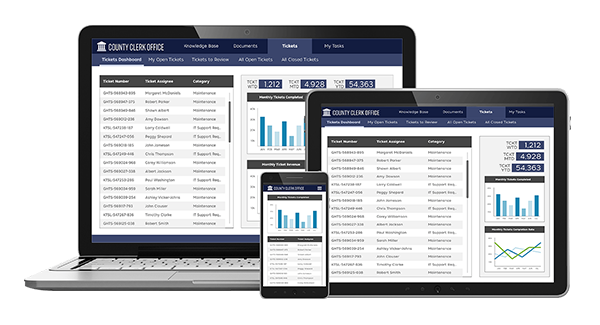 or start small using our...

1 Week to prototype, 1 Month to Application = Your project DONE!
With our 1+1 = DONE program, we will get a prototype to you within a week, and a functional application within a month, all affordably. If you want digital modernization without risk, this is your best next step.
Backed by Industry Leading
Service Level Agreements (SLA's)
Support
IT Service Management (ITSM) covering response and Resolution of Tier 1, 2 and 3 issues of varying severity
Performance
Page and data transaction speed metrics are under SLA to insure peak performance
Security
Lock in on SIEM policy that follows NIST 800-61 Rev 2 for containment, eradication and recovery
Disaster Recovery
Lock in on SIEM policy that follows NIST 800-61 Rev 2 for containment, eradication and recovery
Availability
SLA options ranging from 99.5 up to a fully geo-redundant 5 9's (99.999%)
If you have a project you'd like to Get Done, get in touch with us.