The Only No-Code Platform For Full Stack Development
If you're a software developer or agile practitioner, you'll find our tools to be instantly familiar. And if you're new to development, they are easy enough that anyone can quickly learn how to use them.
Develop just like a developer would
Create sophisticated, enterprise-grade custom applications with the same methodology and control as the pros!
This means that the tools are also extremely powerful. So powerful in fact, that by using them you can build sophisticated, enterprise grade custom applications without having to write a single line of code, or to install a single plugin.
If you have experience with full-stack development, systems administration or Dev Ops then good news, you've found a home. If you don't have experience with those disciplines then the news is even better; by using CitizenDeveloper, you will quickly learn these industry standard concepts, rather than some proprietary tool set!
Our approach is as easy as
Everyone talks about scalability, redundancy and security, but for enterprise grade applications your no-code tool choice needs to deliver.
CitizenDeveloper Academy and Online Help
If you get stuck on details, don't worry, we've got you covered. You have a wide range of vehicles to get help. There's always a community and support team ready to answer any question you may have about how to accomplish something technical or to provide experienced design advice.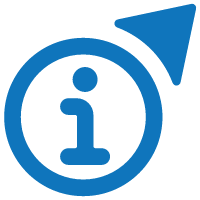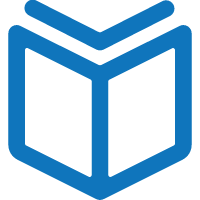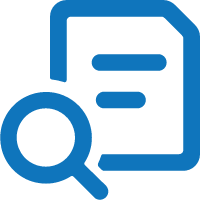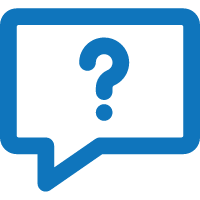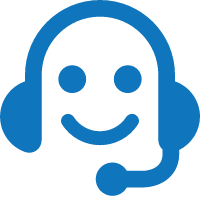 Choose a plan that fits your development needs.
Choose a plan that fits your development needs.