Enterprise-Grade Security, Privacy & Compliance
Deploy no-code applications that will automatically pass the highest standards of security, backed by our Security SLA. These include data management, privacy and a wide range of overlapping tools and standards.
The CitizenDeveloper platform was designed from the ground up by our team of experienced technology specialists to manage all sensitive data and electronic protected health information (ePHI) in strict accordance with the Health Insurance Portability and Accountability Act of 1996 (HIPAA). Enterprise organizations are able to rapidly solve their application needs without sacrificing compliance or security.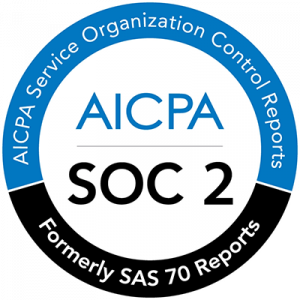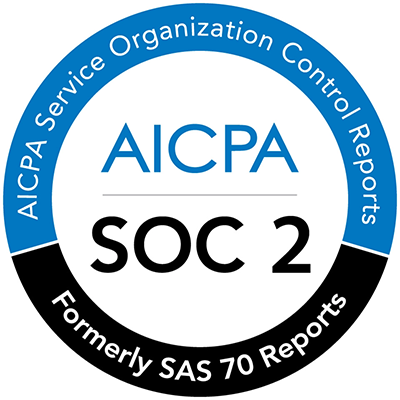 CitizenDeveloper has a System and Organization Controls (SOC) 2® Type II report that covers internal controls related to the security, availability, and confidentiality of customer data. SOC 2 is an attestation report created by the American Institute of Certified Public Accountants (AICPA).
For over 20 years, CitizenDeveloper has provided solutions for digital transformation with an easy-to-use, enterprise-grade, no-code development platform. By utilizing our platform, companies are able to quickly and securely deploy sophisticated enterprise applications that are backed by 5 SLAs.
This Trust Report reveals the comprehensive efforts that CitizenDeveloper makes every hour of every day to ensure the security and confidentiality of our customer's data, and the integrity of their critical business systems.
Internal Security Procedures
To see additional details or download a copy of the SOC 2 Type II report, click the link below.
Backed by Industry Leading
Service Level Agreements (SLA's)
Support
IT Service Management (ITSM) covering Response and Resolution of Tier 1, 2 and 3 issues of varying severity
Performance
Page and data transaction speed metrics are under SLA to insure peak performance
Security
Lock in on SIEM policy that follows NIST 800-61 Rev 2 for containment, eradication and recovery
Disaster Recovery
Assure aggressive Recovery Point & Recovery Time Objectives (RPO & RPTs)
Availability
SLA options ranging from 99.5 up to a fully geo-redundant 5 9's (99.999%)