Massive Reduction in TCO and Vendor Dependence
For over 17 years, this company has provided a House Arrest monitoring and an offender communication platform to Community Corrections facilities throughout the United States. This tool replaces traditional House Arrest, Home Incarceration monitoring or Home Detention methods. Their home incarceration program allowed participants be monitored using any combination of a wide-range of monitoring technologies to ensure the programs compliance at a fraction of the cost of traditional methods.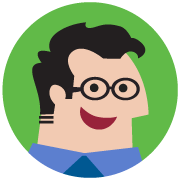 The CEO of this company has over 30 years of experience working with technologies in the Law Enforcement, Criminal Corrections and Security industries.
During his extensive history, he has used a range of traditional hardware technologies, off-the-shelf software solutions, and has even developed several custom software applications using both external and internal developer resources.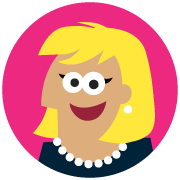 The CTO of this company is responsible for the core technologies powering its client-facing software solutions. For over 5 years, her team has been responsible for 2 rebuilds of their core technologies – the latest using citizen developers.
The Crippling Cost of Software Development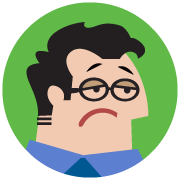 Stuck between 100% cost increase or turn away new customers. The companys' sales team was engaged in late-stage proposals with several state law enforcement agencies but, their core application did not cover the RFP's minimum requirements. This means massive new developer hiring.
External Consultants further increased costs. The CEO utilized both external IT Consultants and outsourced development staff, whose bill rates and billing were soaring out of control.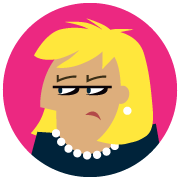 67% failure rate. This company had spent over a decade building traditionally-coded software tools. 2 out of every 3 projects either failed or were seriously challenged.
Massive feature backlog for existing clients. The CTO had high-cost developers on staff, and needed to hire more. She was faced with a massive feature backlog just to keep pace with existing clients' expectations.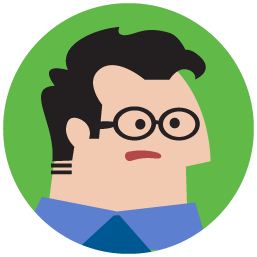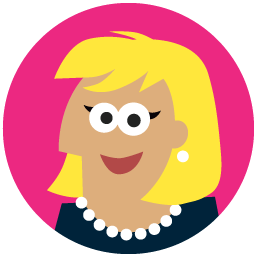 One Week after Engagement with CitizenDeveloper tools
6 hours of training for work to begin. The IT team was already creating simple features using the CitizenDevelopment Platform.
Five Weeks after Engagement
It took only 5 weeks to become proficient. The CTO and her team were creating and modifying highly complex features and integrations using the CitizenDeveloper Platform.
CitizenDeveloper significantly reduces costs and increased development. The CEO retained the citizen development team as his only technology consultant.
Seven Months after Engagement with CitizenDeveloper tools
This company experienced a 66% reduction of full-time developers and 100% reduction of outsourced developers.
Nine Months after Engagement
Launch time reduced 92.5%, cost by 95%. Powered by CitizenDeveloper, the companys' new client-facing Application was launched in just under 1/10th of the time and cost expected.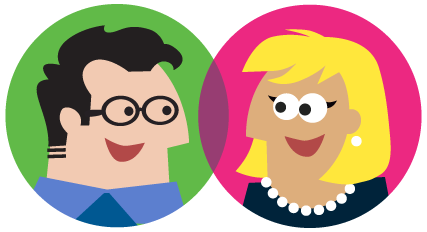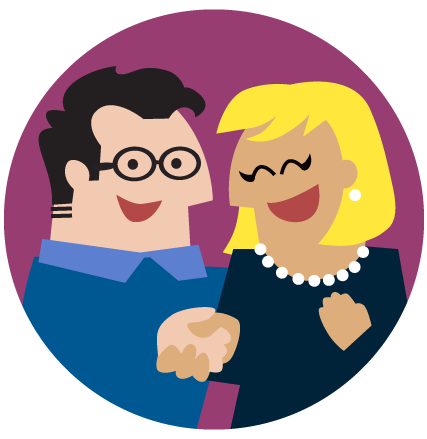 Twenty-Four Months after Engagement with CitizenDeveloper tools
900% More Features, 80% Less Cost
Sales Increase. They landed a keystone contract with one of the largest states in the U.S., creating a 30x increase in application users.
IT payroll reduced $600,000. The need for outsourced developers and consultants was eliminated.
TCO reduced 80%. Despite significant scaling, the total technology costs have been reduced by more than 80% since embracing citizen development.
$87 per feature. Features are now being introduced affordably and at a rapid pace.
90% Reduction in Cycle Times. An IT team is releasing "Nice-to-Have" features on one month release cycles for that they previously struggled to release in 10 month cycles.
Immediate Scaling. The company's Offender Tracking Software continues to scale by the thousands, with no "need-to-have" development backlog.
They now have Control, Compliance & Security:
Secure and Compliant. Mandatory Security and Compliance updates are pushed to their software as needs arise, with no disruption to their business.
No Code Vulnerabilities or Remediation. Citizen developers are inherently unable to introduce code vulnerabilities, reducing the need for testing and remediation.
The CTO is now in control of the entire Application Portfolio. Using a single portfolio management tool, she can monitor her existing portfolio, to add enhancements to existing software, and develop new applications. Citizen developers now do all feature development work.
Surprise Benefits are Gained:
Security remediation budget reduced by 100%. The development team is no longer capable of introducing security vulnerabilities to their application, reducing the need for consultants, audits, and penetration testing.
The CFO embraced CitizenDeveloper solutions to automate her internal accounting process. Her team is now more effective while saving on the cost of SaaS solutions.
Expansion and growth are imminent. Since the cost of scaling is no longer an obstacle, the company is confidently selling into several additional States and 2 European countries.
What others are saying about CitizenDeveloper
"If you aren't sure, you have risk. If you have a legacy or Shadow IT infrastructure, you are REALLY at risk. Everyone in IT lives a precarious existence just hoping that the day will never come when one 'tiny' oversight finally shows it's face. Whether it's a disgruntled employee, a laptop that walks out or a SQL injection attack that opens up a 10-year-old access database, I decided I had to do something…it's just not worth losing everything over."
"CitizenDeveloper provided us with more than we ever imagined… and so easily by using the PA ITQ!"
From Concept to Deployment in 24 hours… That's why we call it "Development in Real-Time"
"Citizen development has allowed me to accomplish more in the last 2 years than I have in nearly 2 decades of traditional development – which cost me more than double what I pay today."
If you have a project you'd like to Get Done, get in touch with us.