Differentiating the Enterprise Digital Space with No-Code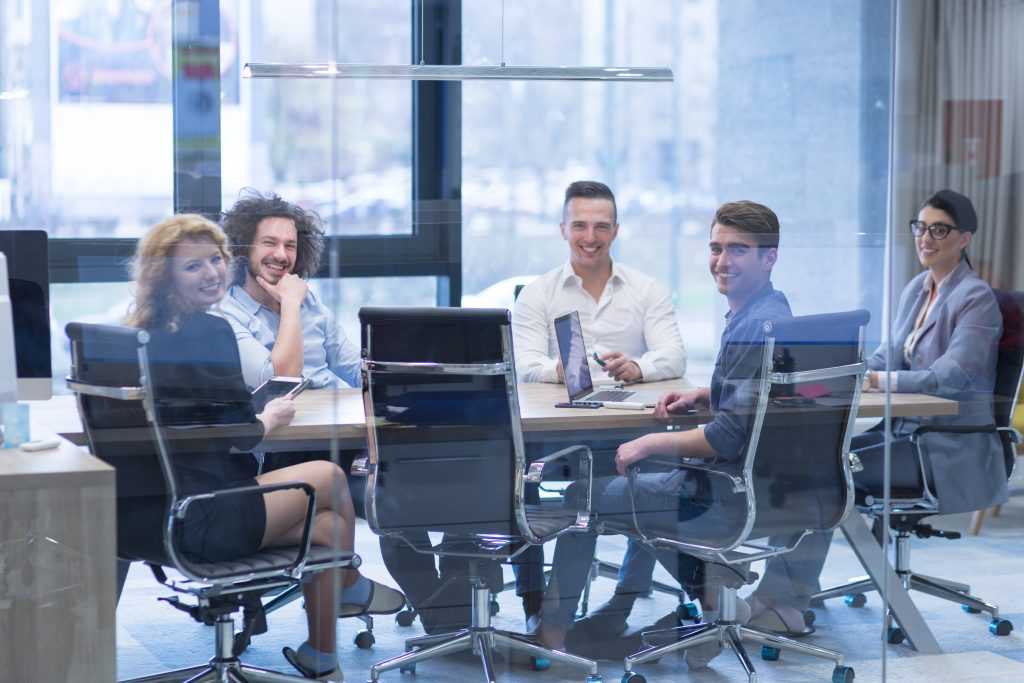 In today's fast-paced business environment, it's more important than ever for enterprises to find new ways to profitably differentiate themselves in the digital space. And while traditional coding methods have served businesses well in the past, the ongoing challenges in traditional application delivery remain constant. Increased costs, a decreasing talent pool, out of control shadow IT, and rising technical debt, these are just a few of the delivery challenges I hear time and time again from the enterprise space. These ongoing challenges in traditional application delivery are a significant reason why no-code development is quickly becoming the preferred choice for achieving true digital differentiation.
One of the biggest advantages of no-code development is increased efficiency in service delivery. Traditional coding methods can be time-consuming and require specialized knowledge and expertise. No-code development, on the other hand, allows enterprises to create custom solutions more quickly and efficiently. With CitizenDeveloper, for example, enterprises can create sophisticated custom business applications and automate processes without writing a single line of code. This can be particularly useful for enterprises currently struggling with limited resources or expertise in coding. By using no-code development, enterprises will also experience a dramatic increase in saving time and money. At CitizenDeveloper we have seen an 80% reduction in both time and cost with a 95% on-time delivery of enterprise projects.
Another advantage of no-code development is increased agility. Custom software solutions built using traditional coding methods often leave many gaps to fill. From inaccurate estimates to project delays, only 16.2% of these projects are seen as "successful" and in the long run end up costing an enterprise $5 for every $1 initially budgeted. At CitizenDeveloper, we tell our clients and partners that we are a "no-code assembly line for custom application development". We have a proven process for success that is battle tested, repeatable, and consistent every time no matter the project scope. That is how we achieve 95% on-time delivery of projects because in our world, no matter what the application we will always rinse and repeat the same process.
No-code development also allows enterprises to plow through that ever increasing project backlog.
With traditional coding methods, enterprises are faced with the ongoing reality of only being able to address a small percentage of their project backlog. No-code development, on the other hand, can greatly assist in hitting that backlog head on, making a true business impact. What can enterprises do with 80% time and cost savings? How about completing 5 projects for every 1 traditional project? At CitizenDeveloper, it's about bringing 5x the value while giving central IT peace of mind and complete control over security, compliance, and usage.
In addition, no-code development platforms such as CitizenDeveloper lower the barriers to entry for enterprises. Traditional coding methods require specialized knowledge and expertise, which has been increasingly difficult with enterprises' continuing issue of finding and onboarding those specialized resources. No-code development, however, allows enterprises to create custom solutions without the need for specialized coding skills. With CitizenDeveloper, our no-code platform eliminates an enterprise's need to compete for expensive technical resources. This allows an enterprise to stand up a no-code practice area or center of excellence at a fraction of the cost compared to traditional service delivery teams.
In conclusion, no-code development was once viewed as a potential growing trend. A trend that has now rapidly emerged as the future of software development. No-code will continue gaining popularity among not only enterprises, but businesses of all sizes and industries. With our ability to decrease costs while increasing efficiency, agility, control, and profitability, the CitizenDeveloper no-code platform is leading the way in this space, for any enterprise looking to achieve true profitable digital differentiation.